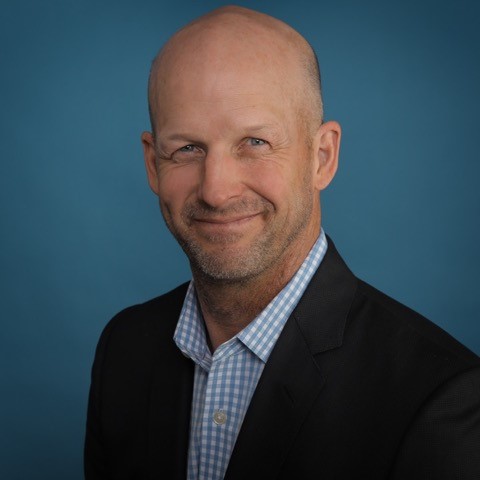 David is a Principal of the Legacy Settlements Group. He is an attorney, licensed to practice law in both Missouri and Kansas.
David began his professional career as an attorney with Morrison & Hecker, LLP in Kansas City, Missouri. While at Morrison & Hecker, David gained valuable experience in the litigation and settlement of injury claims. After his experience in private legal practice, David was a Producer for the McInnes Group, an employee benefit consulting firm.
David joined Legacy Settlements in 2001. Since then, he has participated in the design, installation and ongoing service of structured settlement benefits for thousands of injured people.
David graduated with honors from the University of Missouri—Kansas City School of Law, where he was a member of the Law Review. He completed his undergraduate studies at the University of Kansas, graduating with honors from KU's business school.